About Us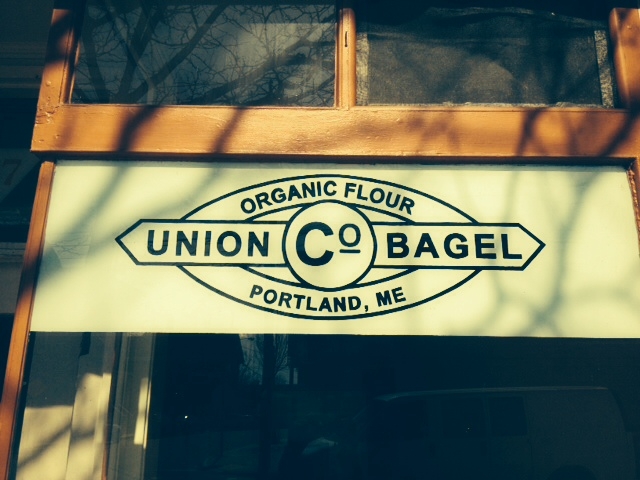 After a brief hiatus from our original production efforts at the Portland Public Market in 2012, UBC returned with a new location and an updated plan. We are excited to serve Portland as a retail outlet from our home at 147 Cumberland Avenue. Located on the North West corner of Smith Street, our space has a long history of successful businesses serving the city of Portland and Munjoy Hill. From shoe store, butcher shop, and candy store, to the first home of Silly's Restaurant and until recently Katie Made Bakery, 147 Cumberland has an impressive past.
UBC began as a way to participate in the great shift in our generation's place in the world and that basic philosophy will continue to guide the decisions we make and how we grow. By combining personal experience with business practices based on principles of solidarity and cooperation,  we operate as a business that considers the community's interests as well as our own. Our mission remains twofold - to bring the best traditional bagels to Portland Maine, and to create a successful enterprise that is both supportive of and dependent upon a strong regional economy.
We make our bagels  with quality ingredients and organic flour. We hand roll, boil, and bake them on a stone hearth in the traditional style, and the result is the full flavor and rich texture of a real bagel.